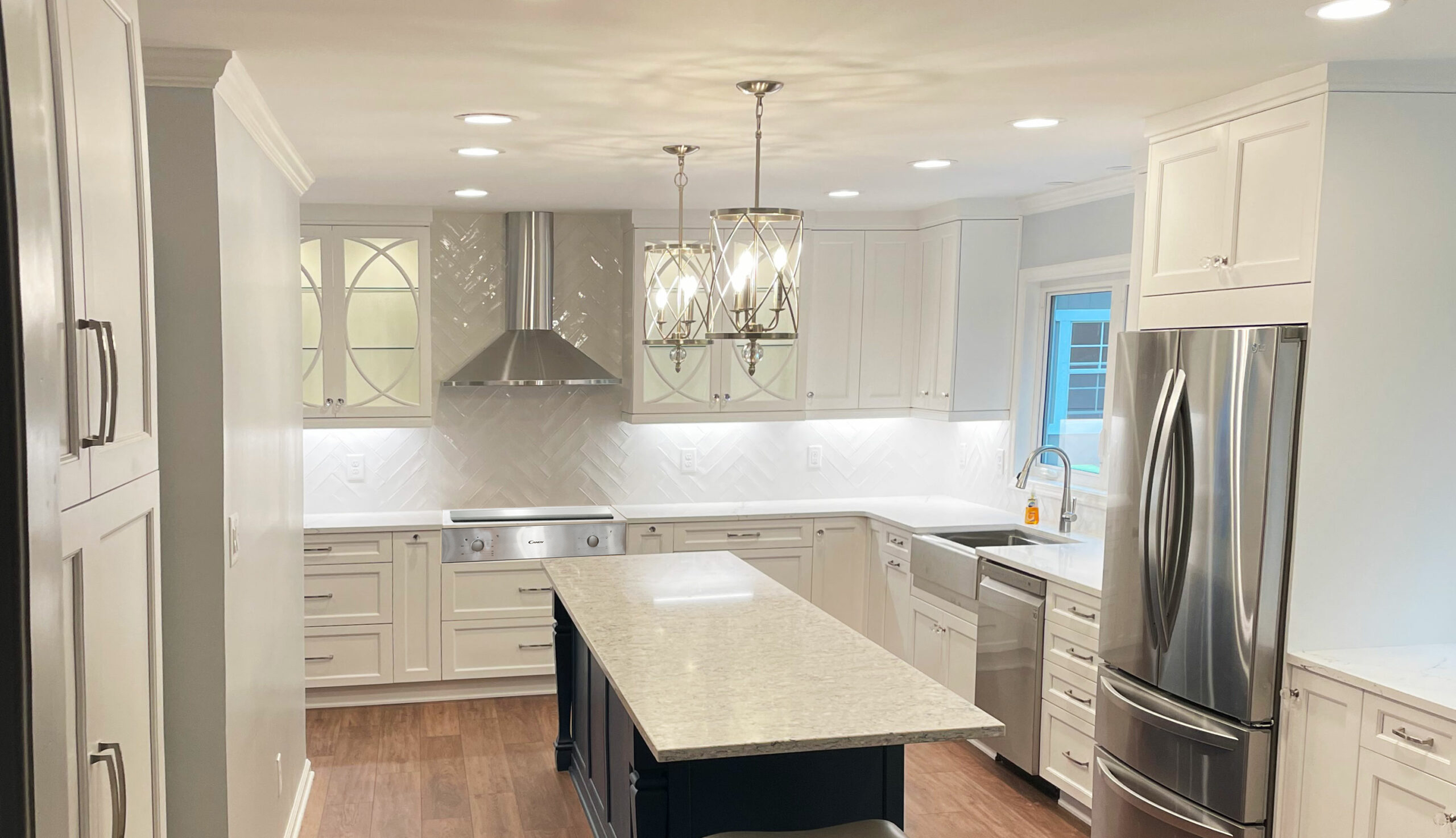 home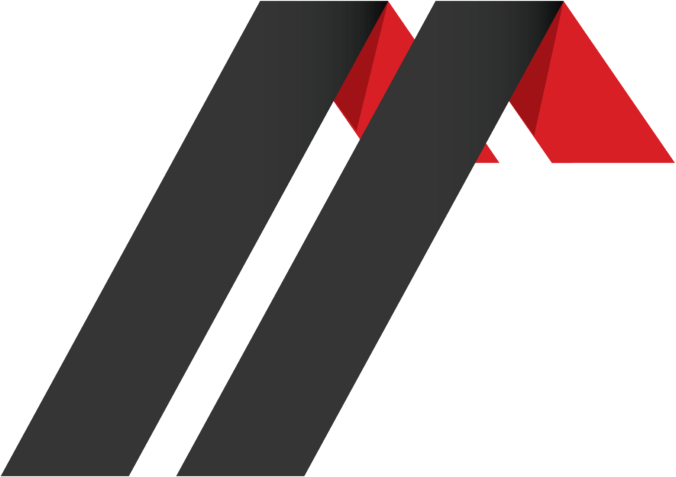 NEED HOME REMODELING OR DAMAGE RESTORATION?
HouseFix, Inc.
HouseFix, Inc. is your choice for damage restoration and home remodeling in Raleigh, Durham, and Chapel Hill, NC. Forget the hassle of dealing with multiple companies. Our team of restoration and remodeling experts can do it all! Over the years, we found that many of our damage restoration clients wanted to take the opportunity to remodel their home. That's why we expanded the company to provide both damage restoration and remodeling services. Now, rather than restoring your home to its original condition, we can make it even better than it was before!
Interested in remodeling your home? You don't have to wait for damage! Contact us to discuss your next project!
Experiencing an emergency? Contact us today and we will make it our top priority to restore your home!
Restoration